PowerChat AI
Take ChatGPT to the next level with powerful chat, text and image tools. Chat with the AI. Rewrite, translate, and summarize documents. Create, edit, and analyze images. For Android phones and tablets and Wear OS watches.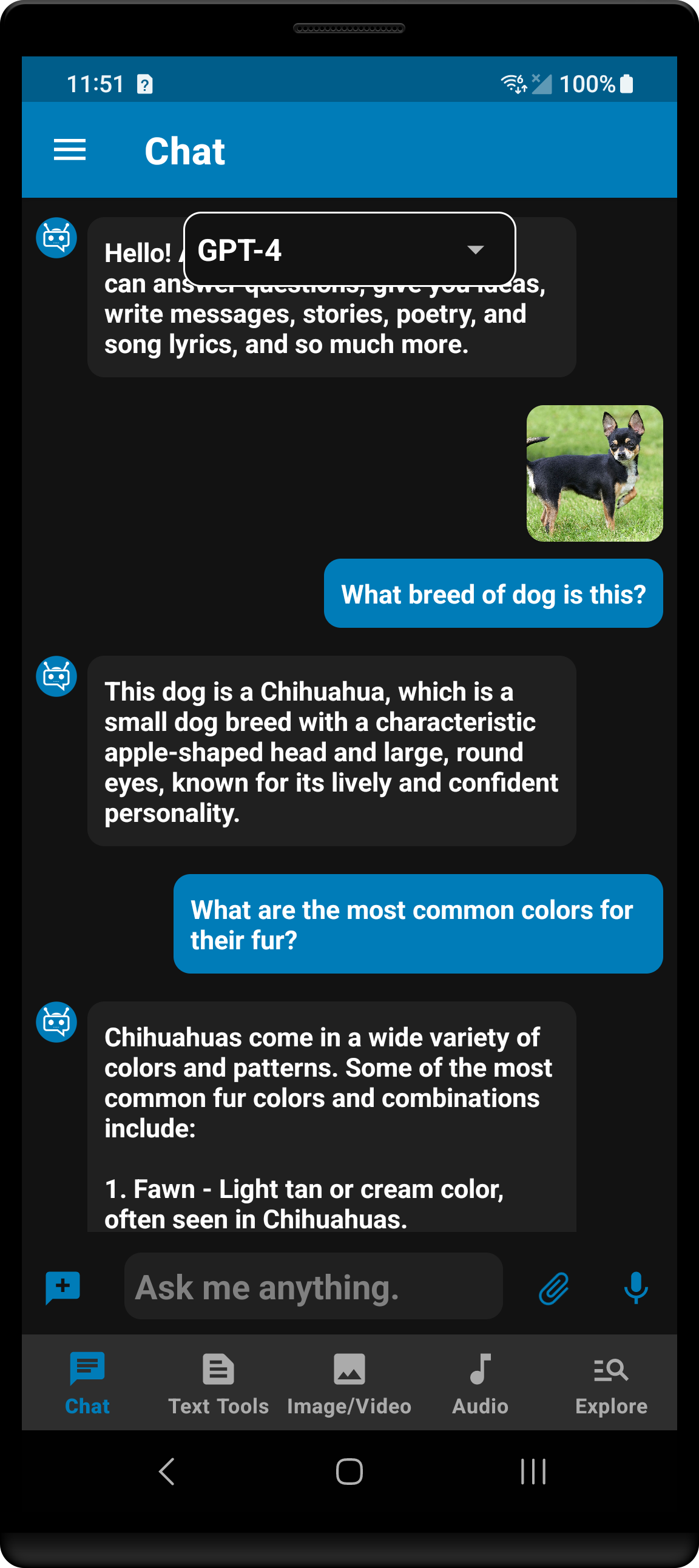 Ultimate Alexa
A full-featured Amazon Alexa voice assistant that can show you things. Available for Android smartphones and tablets and Wear OS watches.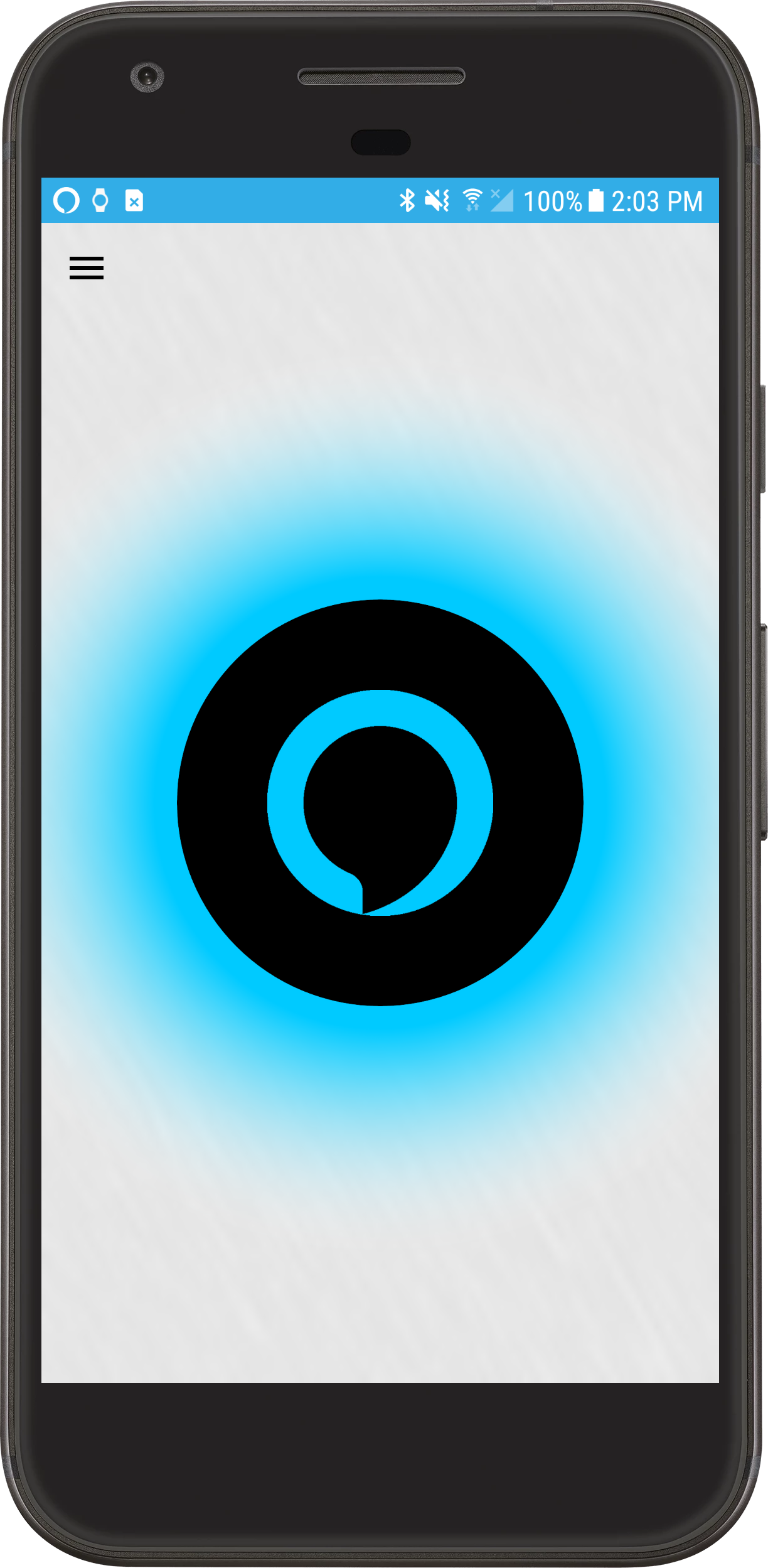 Ultimate To-Do List
A powerful and highly customizable to-do list manager, helping you organize, simplify, and get things done.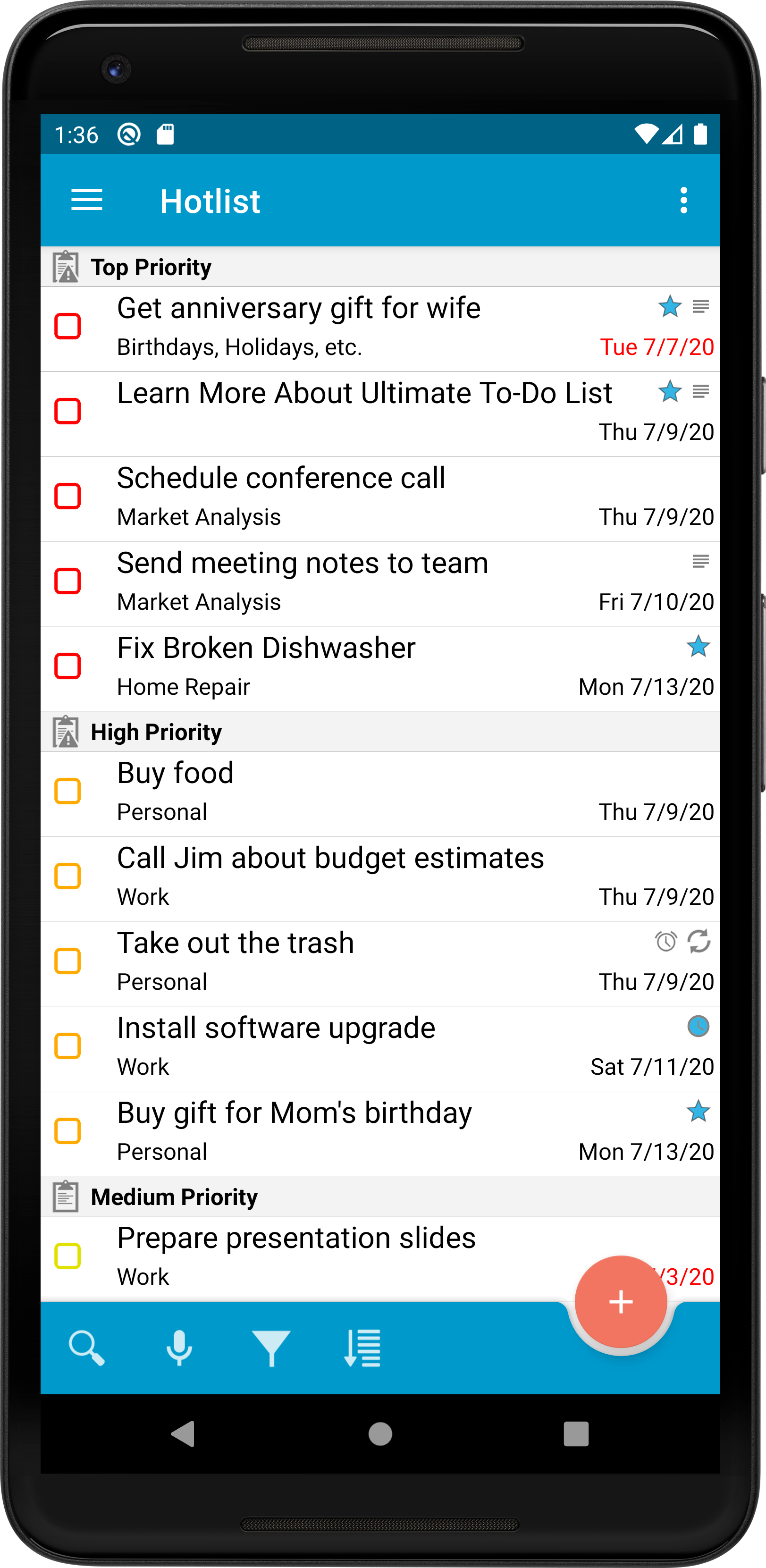 Phone Link for Alexa
Links your Amazon Echo speaker to your Android phone. This gives your Echo the ability to find your phone, place calls, read and sent texts, and stream music stored on your phone.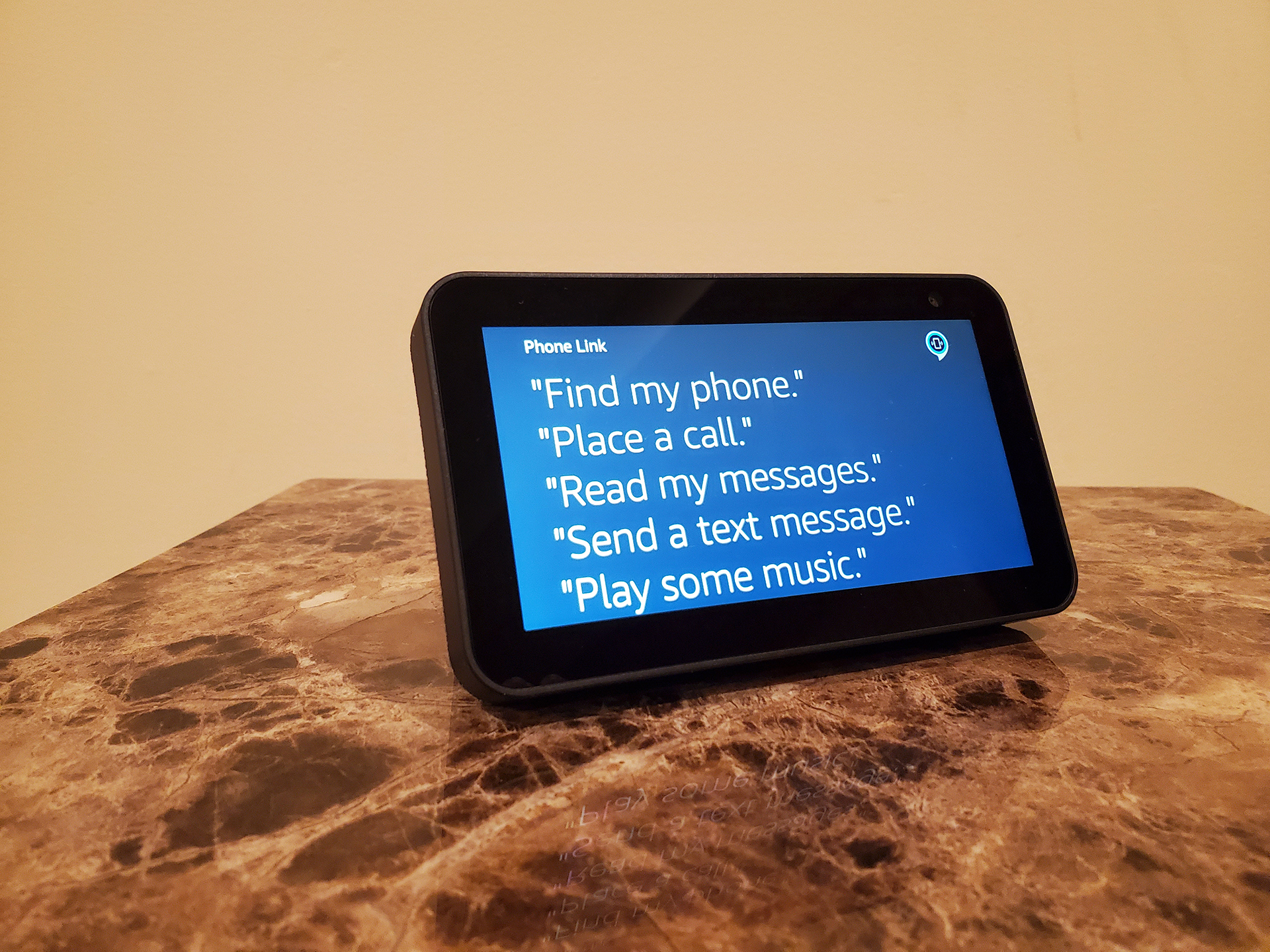 Chat With Alexa
Talk to Alexa through text messaging. Type with Alexa quietly and privately on your Android phone or tablet.